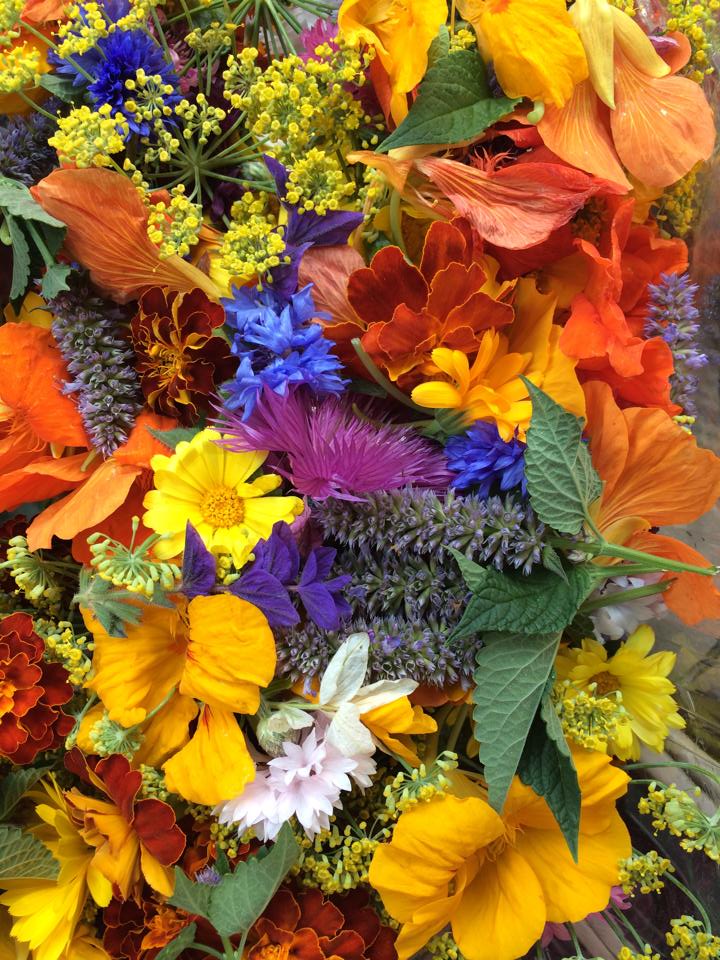 Edible flowers can be used for cakes, salads, drinks, garnish and more. Order for your special party ($25 minimum) or receive weekly deliveries $15 per week (5 week season) @ $75. Beginning in mid-June.
Call Melanie at 503.916.9576 or email waterleaffarm@gmail.com to get on an email list for upcoming information.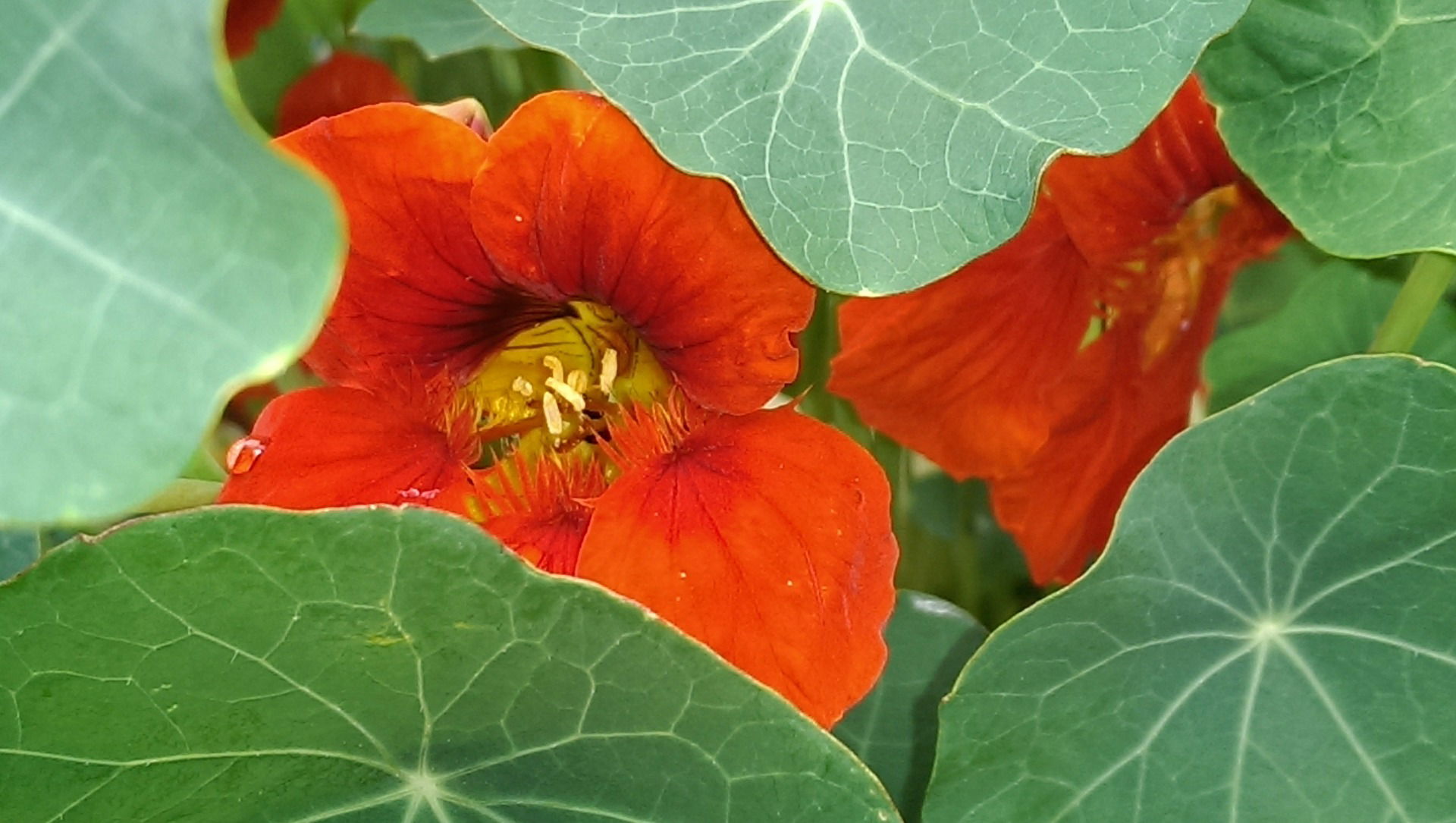 Some of our favorites include anise hyssop, arugula, bachelor buttons, borage, basils, calendula, dill, fennel, marigold, hyacinth bean, scarlet runner beans, salvia, snapdragon, tulsi, and violas.
Package Deal
5 week CSA Bouquet and edible flowers $240 (save $10).
5 week CSA Bucket and edible flowers ($265 (save $10).