We are your flower fairies! Become part of the flower farm family Spring 2021!
Flowers are a simple yet profound way to beautify spaces and bring light to them. Their presence in a room is healing and positive. Fresh flowers are a fabulous addition to your home or business. Bring the outdoors inside with you!
Our blooms are cut fresh and we take great care to ensure a long vase life storing them in a walk-in cooler with flower food. We take care to harvest your flowers with clean hands and deliver with masks.
Following are the options for delivered flower subscriptions for four wks. Refer a friend and receive 10 % your a subscription.
You can sign up Weekly or every other week option - Bi-monthly
We accept Cash, Paypal - melanieplies@gmail.com, Venmo, Cards - @waterleaffarm
Call Melanie at 503.916.9576 or email waterleaffarm@gmail.com to order or with more questions. Or visit our Shop page to purchase your subscription.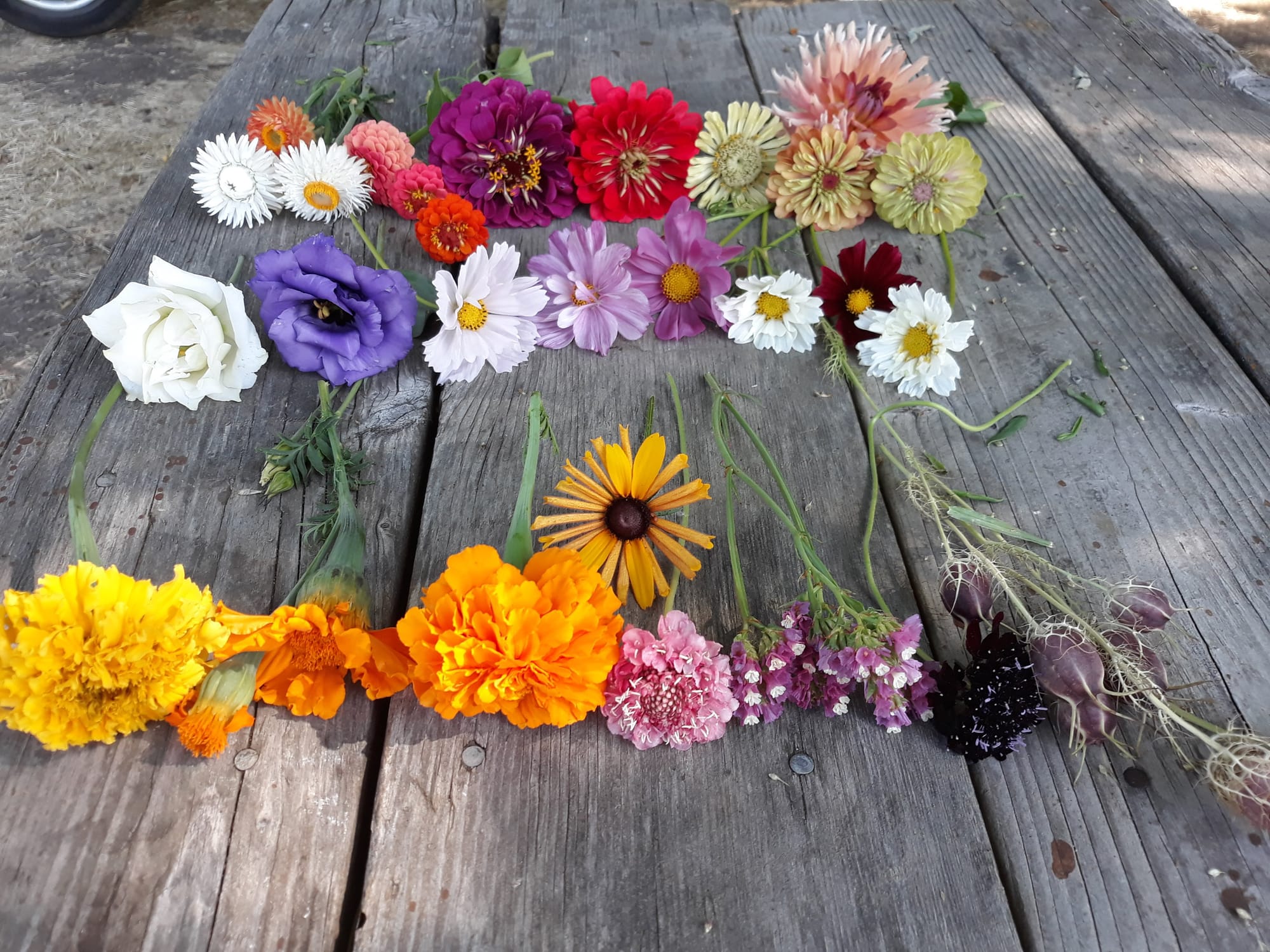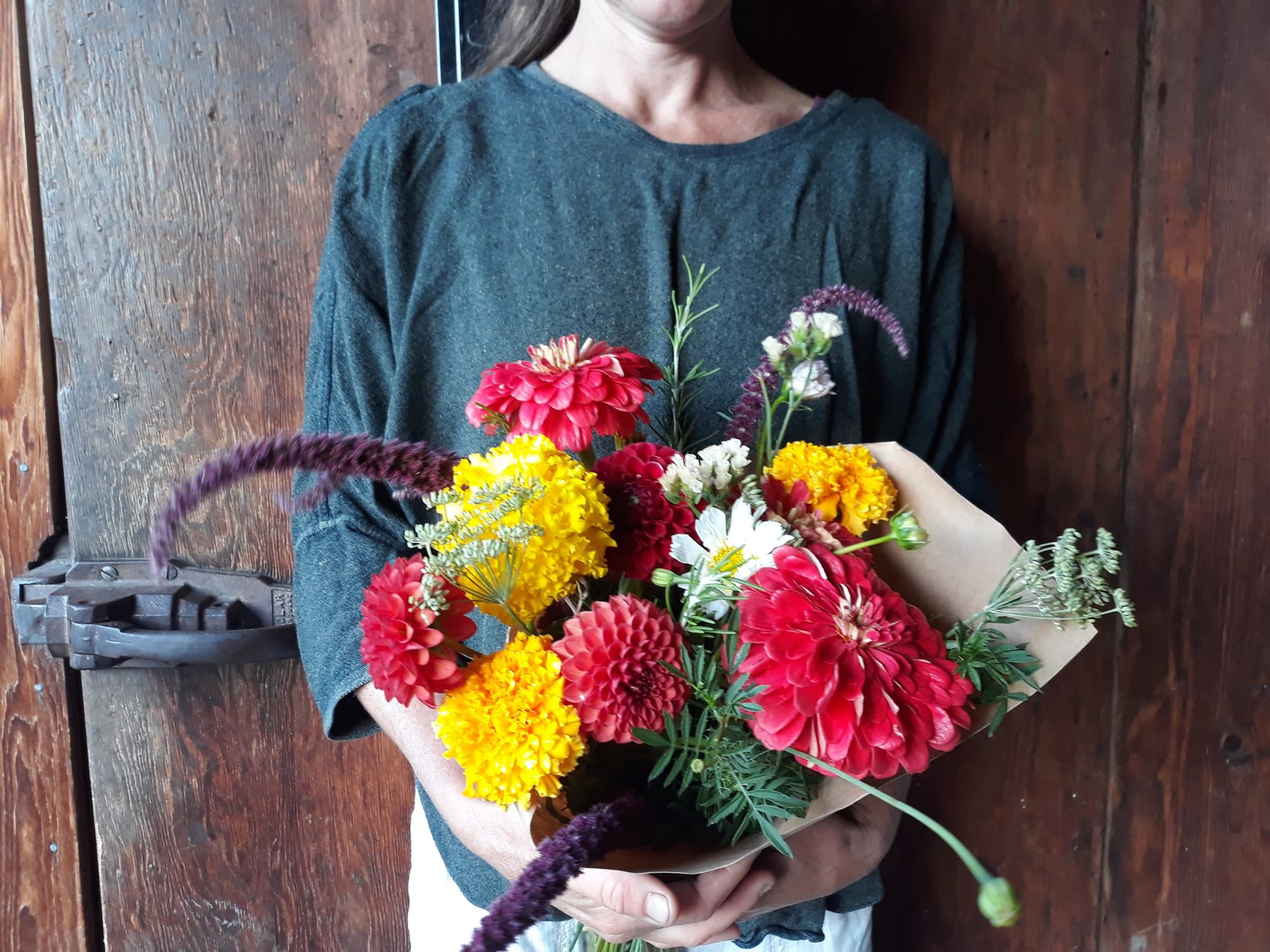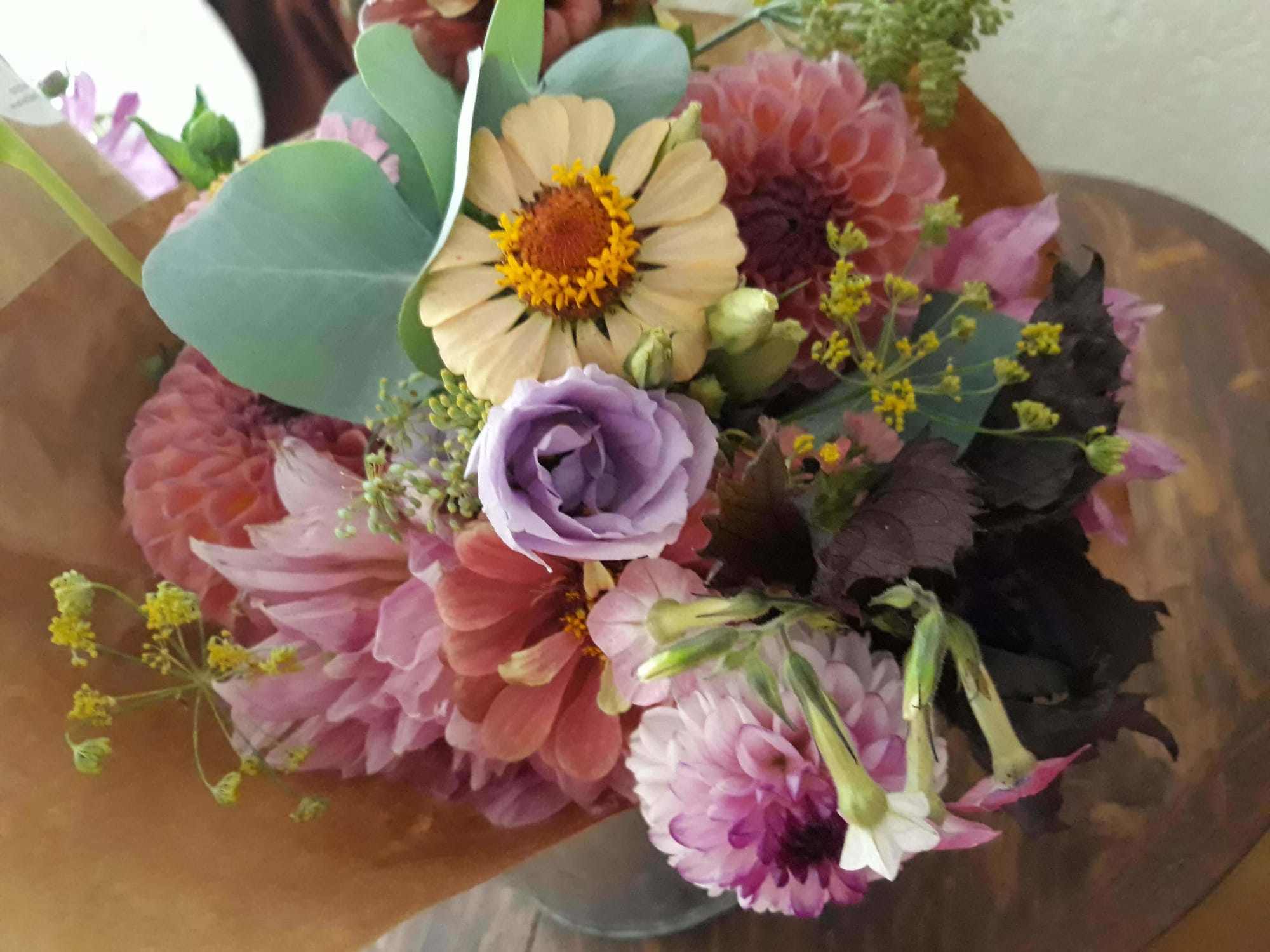 Example of Farm Bouquet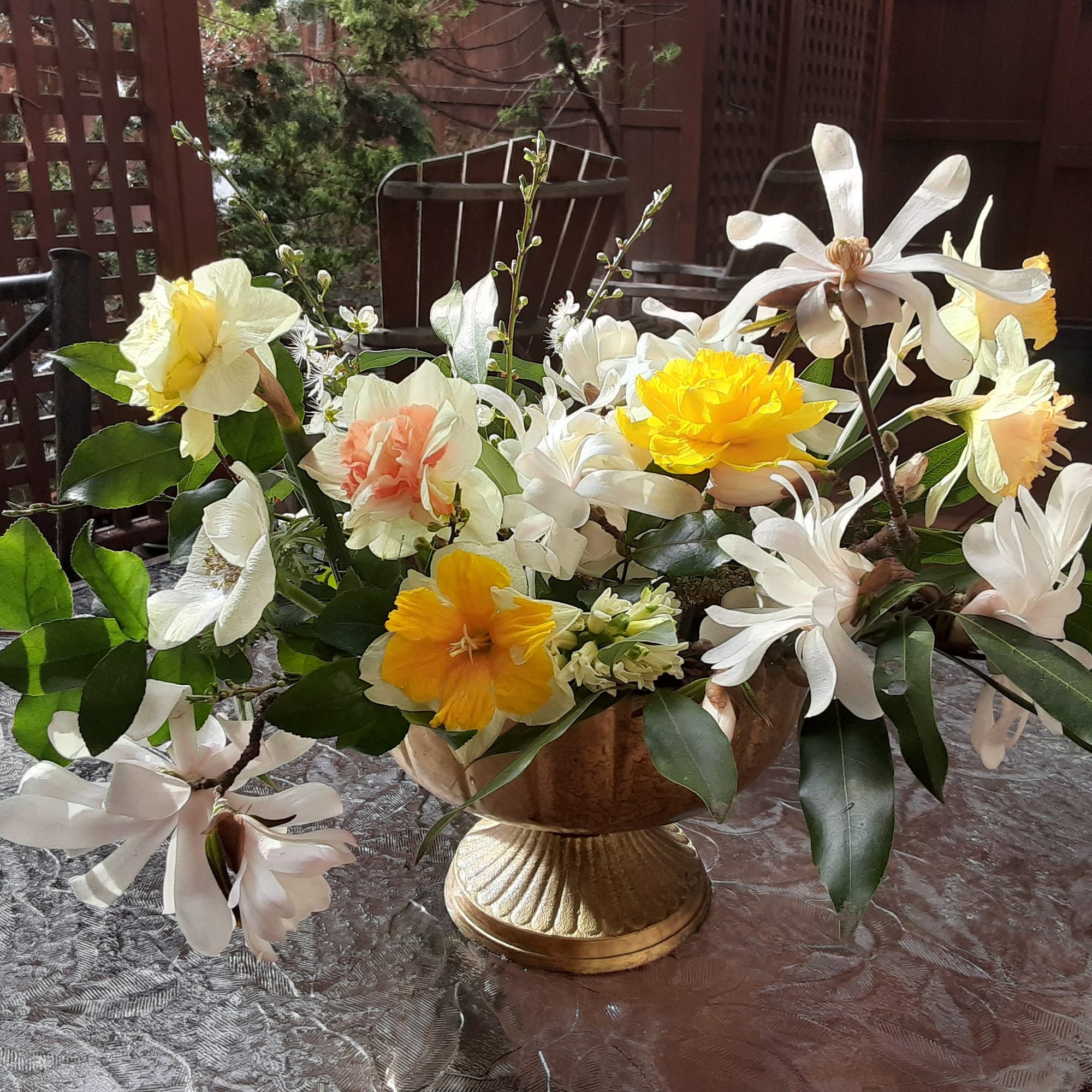 Example of Artistic Bouquet Delivered