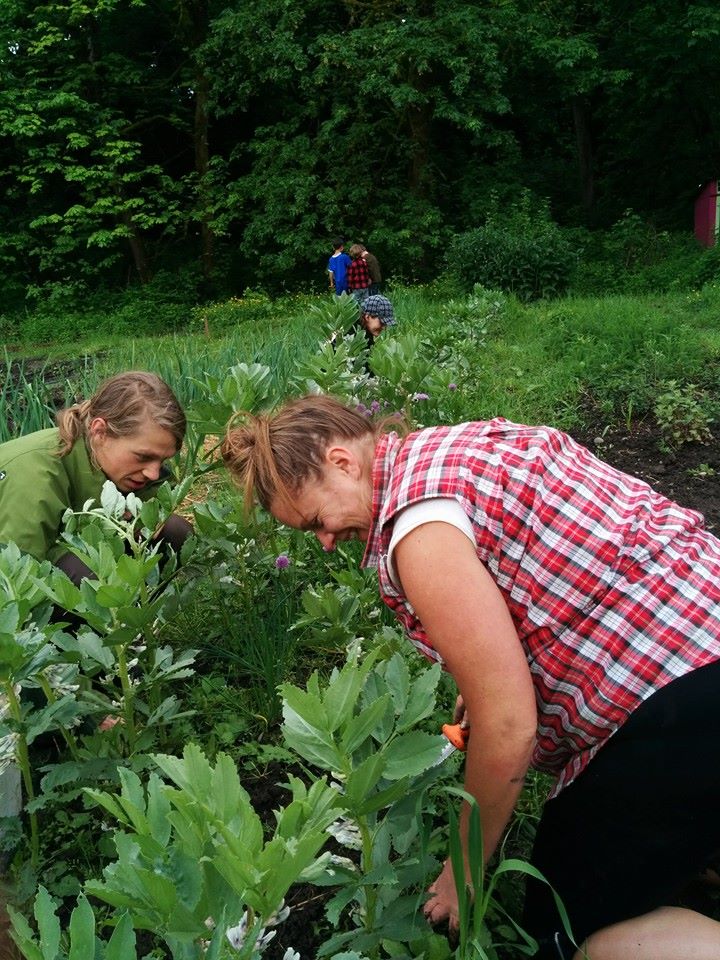 Feeling like getting your hands dirty? Would you like to be around positive flower energy? Interested in learning how to garden or small-scale farm?
Come join us in the field. We are easy to access on the North side of Ashland. Leave the farm with a bouquet of flowers and a happy body and heart, fed by being in nature.
Call Melanie at 503.916.9576 or email waterleaffarm@gmail.com to plan a time to come out.